This tutorial is available in English!
Durée: 21 mn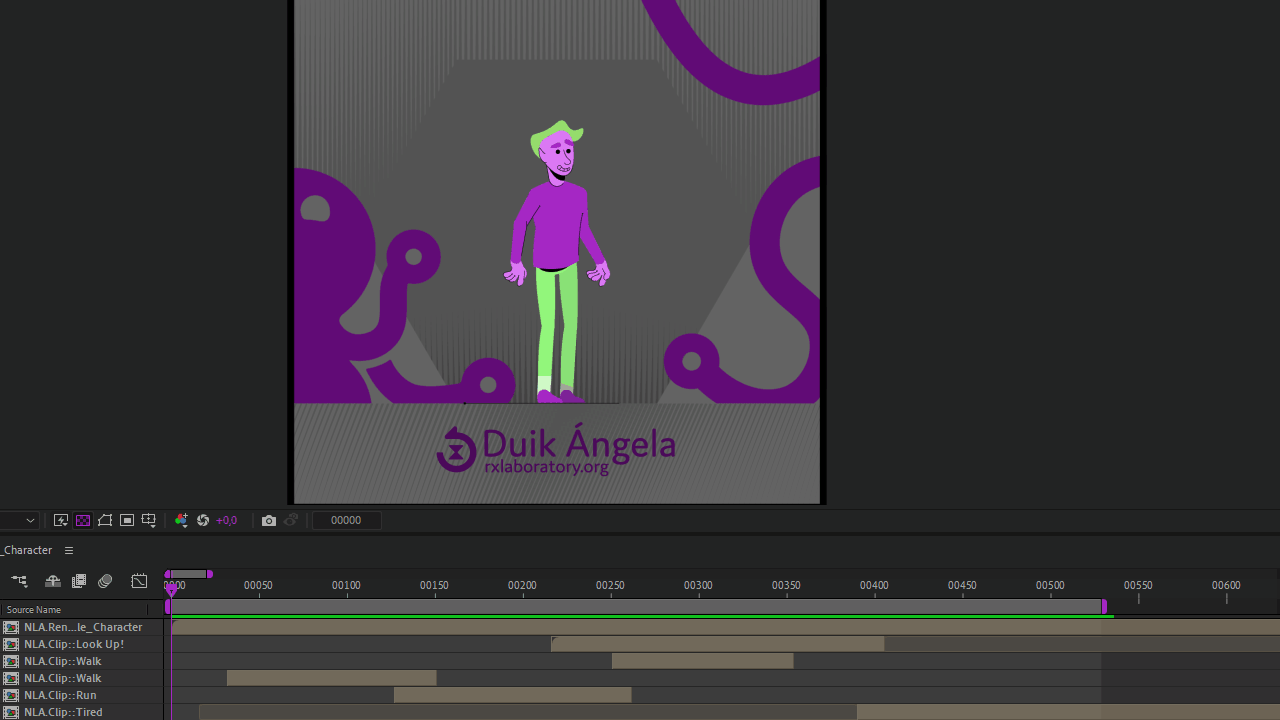 Dans ce tutoriel, vous apprendrez à utiliser la révolutionnaire Animation non linéaire de Duik. Tout simplement.
Téléchargements

Duik Ángela Tutorial – NLA Demo

Format: Adobe Illustrator and Adobe After Effects 2022
Design by Nicolas Dufresne
1- Introduction et démo
2- Préparation et usage du NLA
Conclusion
Thanks for your rating.
Now, you can help us improve our tools and services!
Please, give us some feedback. Tell us what could be improved, or just show some encouragement 😉
Si vous avez besoin d'aide avec Duik, rejoignez-nous sur notre serveur de discussion sur chat.rxlab.info !
Vous pouvez aussi utiliser les commentaires ci-dessous pour toute question à propos de ce tutoriel, et n'hésitez pas à répondre aux autres commentaires et questions, vous entraider, cet espace est là pour la communauté !
Premium Tutorials
All Tutorials