This tutorial is available in English!
Durée : 28 mn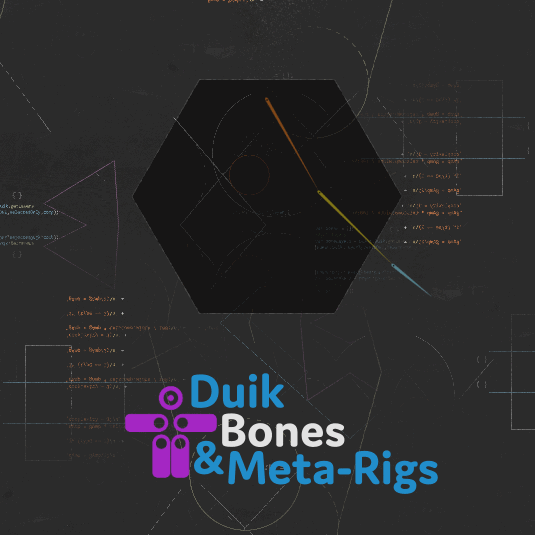 Dans ce tutoriel, nous allons faire un tour complet des os de Duik, qui sont au cœur du processus de rig. La création, les paramètres, les enveloppes, les nouilles, vous saurez tous sur les os !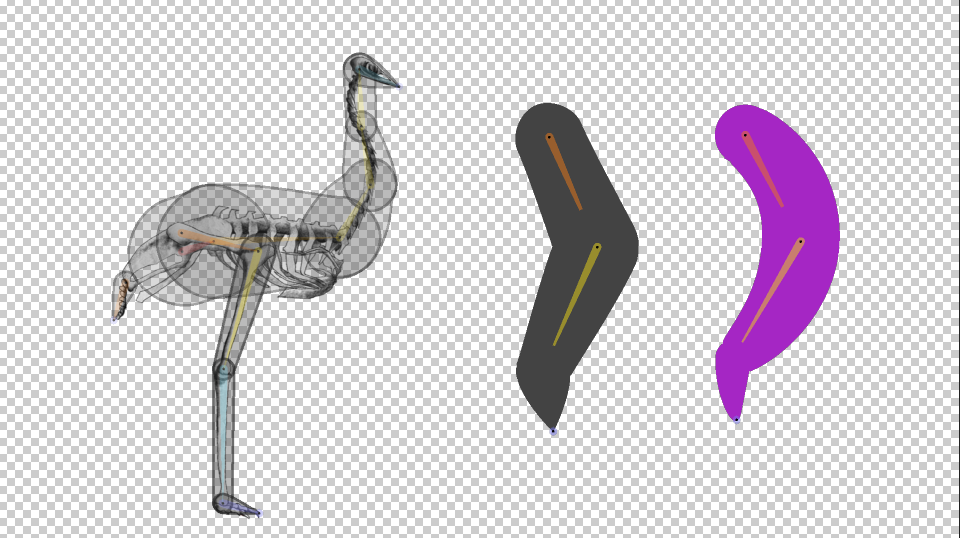 1- Plusieurs manières et options pour créer les os
2- Armatures prédéfinie pour tous types de membres
3- Paramètres des os
4- Enveloppes des os
5- Les Nouilles
6- Un personnage entier en Nouilles
7- Outils
8- Méta-rigs OCO
9- Le squelette d'un émeu !
Conclusion
Thanks for your rating.
Now, you can help us improve our tools and services!
Please, give us some feedback. Tell us what could be improved, or just show some encouragement 😉
Si vous avez besoin d'aide avec Duik, rejoignez-nous sur notre serveur de discussion sur chat.rxlab.info !
Vous pouvez aussi utiliser les commentaires ci-dessous pour toute question à propos de ce tutoriel, et n'hésitez pas à répondre aux autres commentaires et questions, vous entraider, cet espace est là pour la communauté !
Premium Tutorials
All Tutorials