Related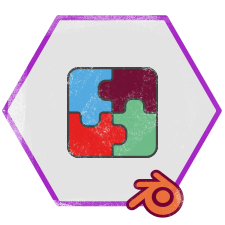 Alpha
Tools
This is still an Alpha version, which means there's still a lot of development remaining, but it is already considered "usable". i.e. you can already use it without breaking the sun, even if some (a lot of) features are still missing and there's still some (a lot of) bugs. It is not ready for use in production.
RxLab. is actively developing a lot of tools for Blender. We're collecting the ones which can already be tested in this add-on, which will ultimately become Bluik, and maybe some other more official add-ons.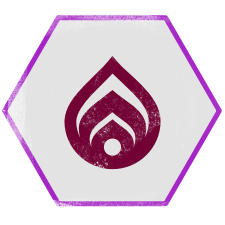 OCA is an open format to ease the exchange of traditional/frame-by-frame/cel animation between different applications.
Group your After Effects layers!