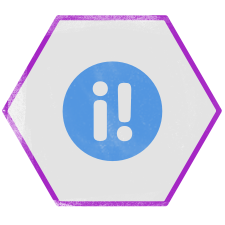 This is a free and open source software released under the GNU General Public License v3 – read more about this license here.
Support us
We strongly believe that emancipation, free sharing and helping each other will make the world a better place for everyone.
We work in a non-mercantile way, there's no ads, you're not the product, we don't track you.
We rely on your voluntary donations. It's not mandatory, but it's much needed. Please, donate what you can afford, what you think is the right amount.
Downloads
Although DuSI can be installed permanently if you wish, by copying DuSI.jsx to an After Effects ScriptUI Panel for example, if you just need to run it once, you can just use the "File/Scripts/Run Script" menu entry.
Newsletter
Subscribe to our newsletter to stay updated about what we do, to be notified about new tools, new features, and updates.