Related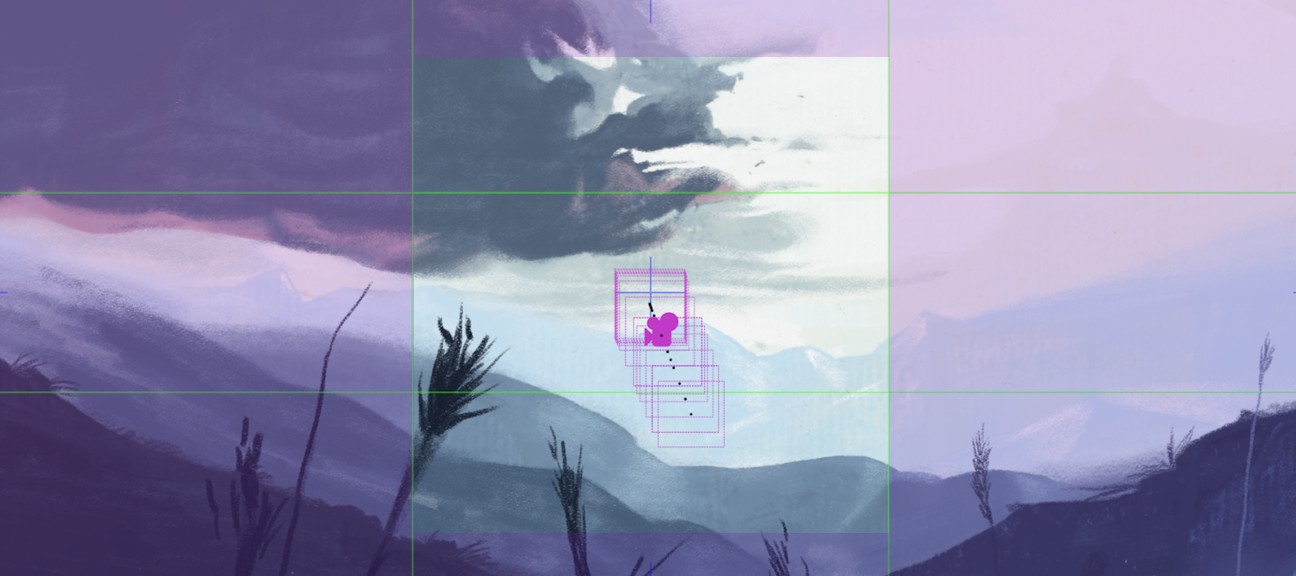 In this tutorial, you'll learn everything about the multipurpose Connector.

Ramses, the Rx Asset Management System, is a complete framework to help you, your team, your studio, plan and track the production of your films and automate your workflow.

The brand new version of the comprehensive rigging and animation tool set for After Effects.