DuBlast is an add-on for Blender which makes it easy to create and play animation playblasts, without having to change any render or output setting.
Features
Adds a new Animation Playblast to Blender which renders and automatically plays your animations.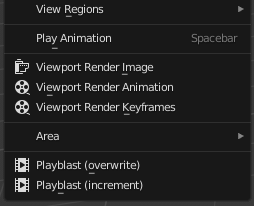 Automatically burn useful metadata into the video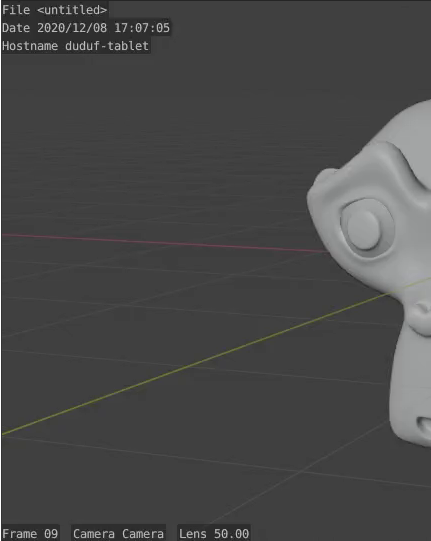 Include annotations in the video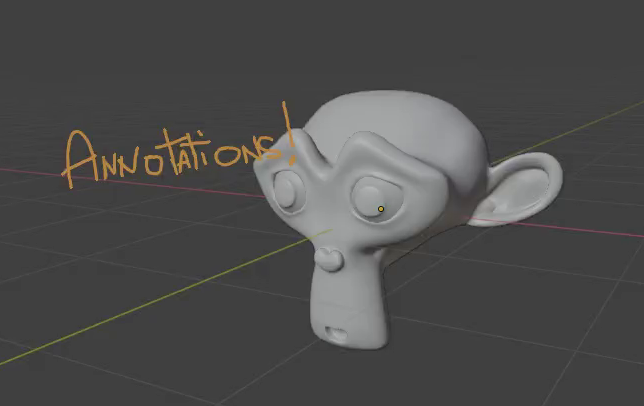 Automatically save the video file next to the scene, in an animation-friendly, hand-crafted, fine-tuned light mp4 file optimized for frame-by-frame navigation, or any other format of your choice.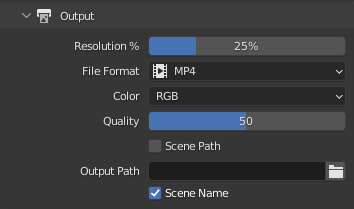 Use specific resolution and frame range for the playblast, without having to modify the scene settings.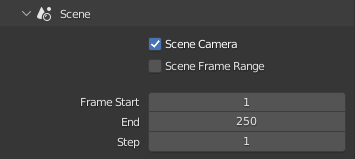 Use specific shading settings for the playblast, without having to modify the current settings.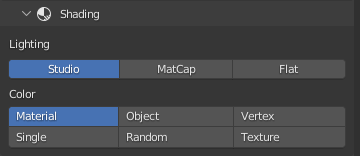 Get it now!
Settings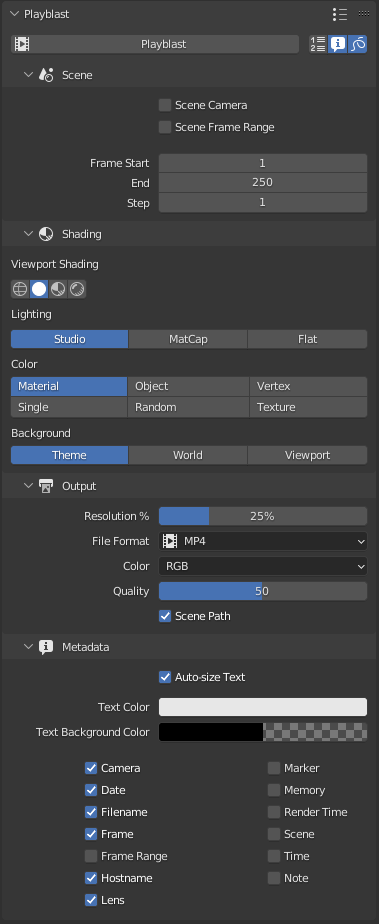 Newsletter
Subscribe to our newsletter to stay updated about what we do, to be notified about new tools, new features, and updates.
We hate spam too, and we prefer to do our job than writing and sending newsletters, so you can be assured we won't be annoying. Just make sure the confirmation e-mail you'll get don't end up in your spam folder by adding news@rxlab.info to your contacts.