Have an account? Sign in
Welcome to the store
Find the book or tutorial you need to learn more about animation and motion pictures production. We're also going to sell other products soon. Stay in touch!
Buying products through this store is a nice way to support free software development.
If you need any help or have any question about this store, contact us.
If you already have an account, you can sign in.
Best selling
Featured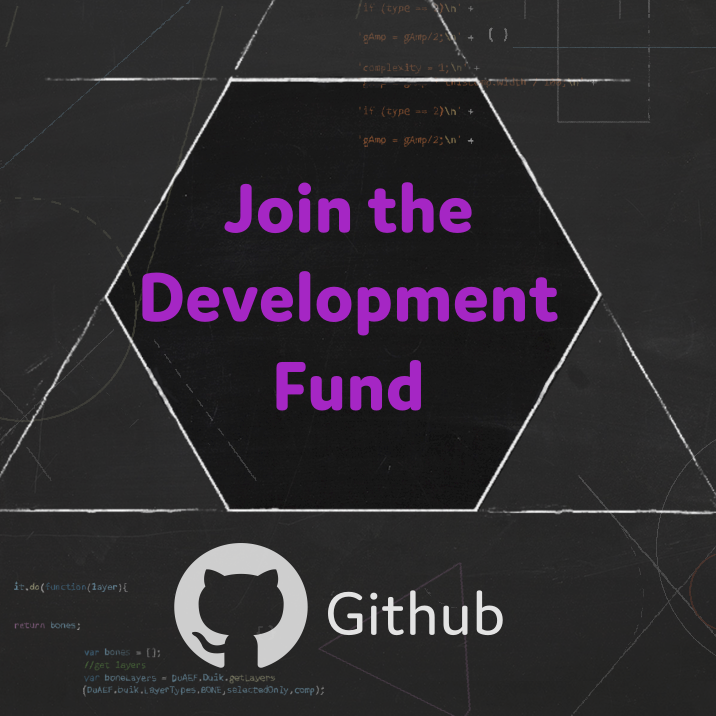 Subscribe via Github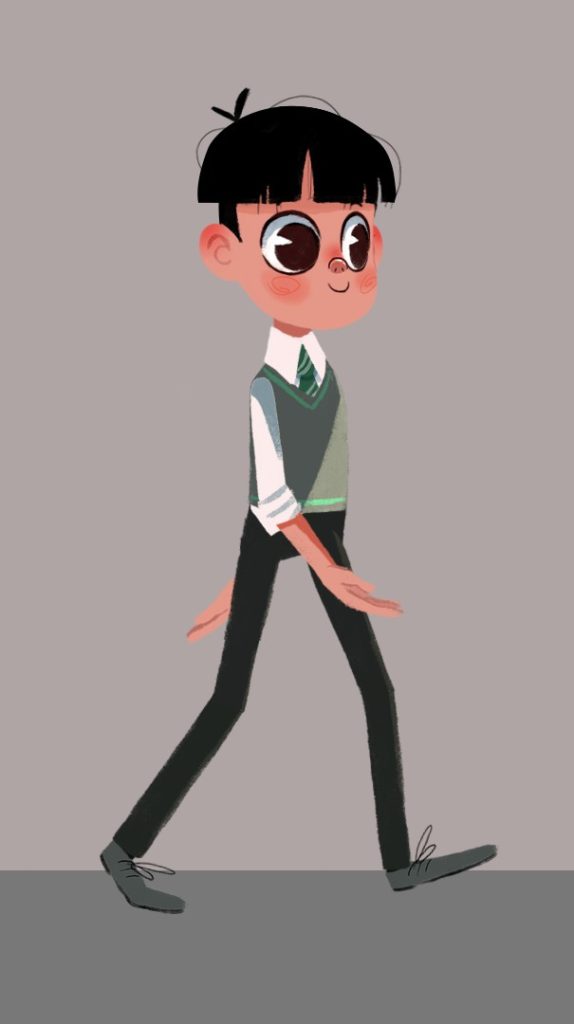 The official character rigging course with Duik Bassel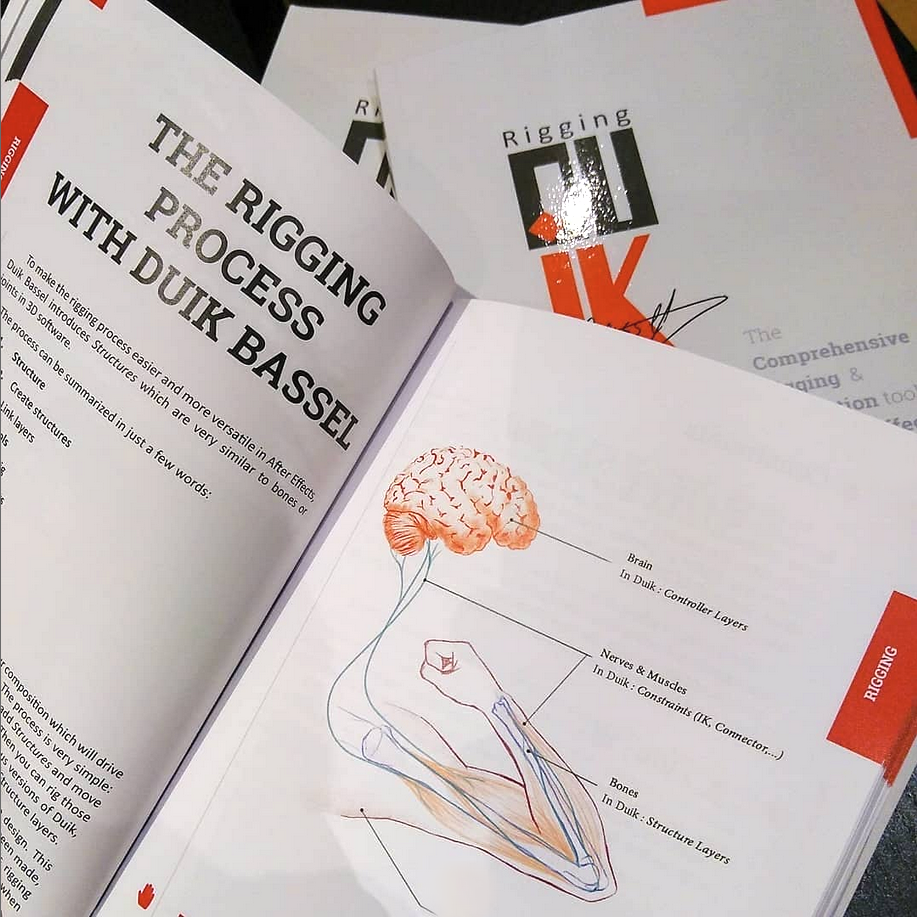 Duik Bassel – User Guide [Color edition]
Development fund
Tutorials
Books
Newsletter
Subscribe to our newsletter to stay updated about what we do, to be notified about new tools, new features, and updates.
We hate spam too, and we prefer to do our job than writing and sending newsletters, so you can be assured we won't be annoying. Just make sure the confirmation e-mail you'll get don't end up in your spam folder by adding news@rxlab.info to your contacts.
---
If you need any help or have any question about this store, contact us.
You can check our Refund and Returns Policy.
If you're worried about your personal data, you can read our privacy policy.