Cette page est disponible en français
With the Duik Certification program, we deliver two certification labels to help you find the expert or the instructor who will fit your needs, everywhere in the world.
This program is run in partnership with the training center Carpe Media.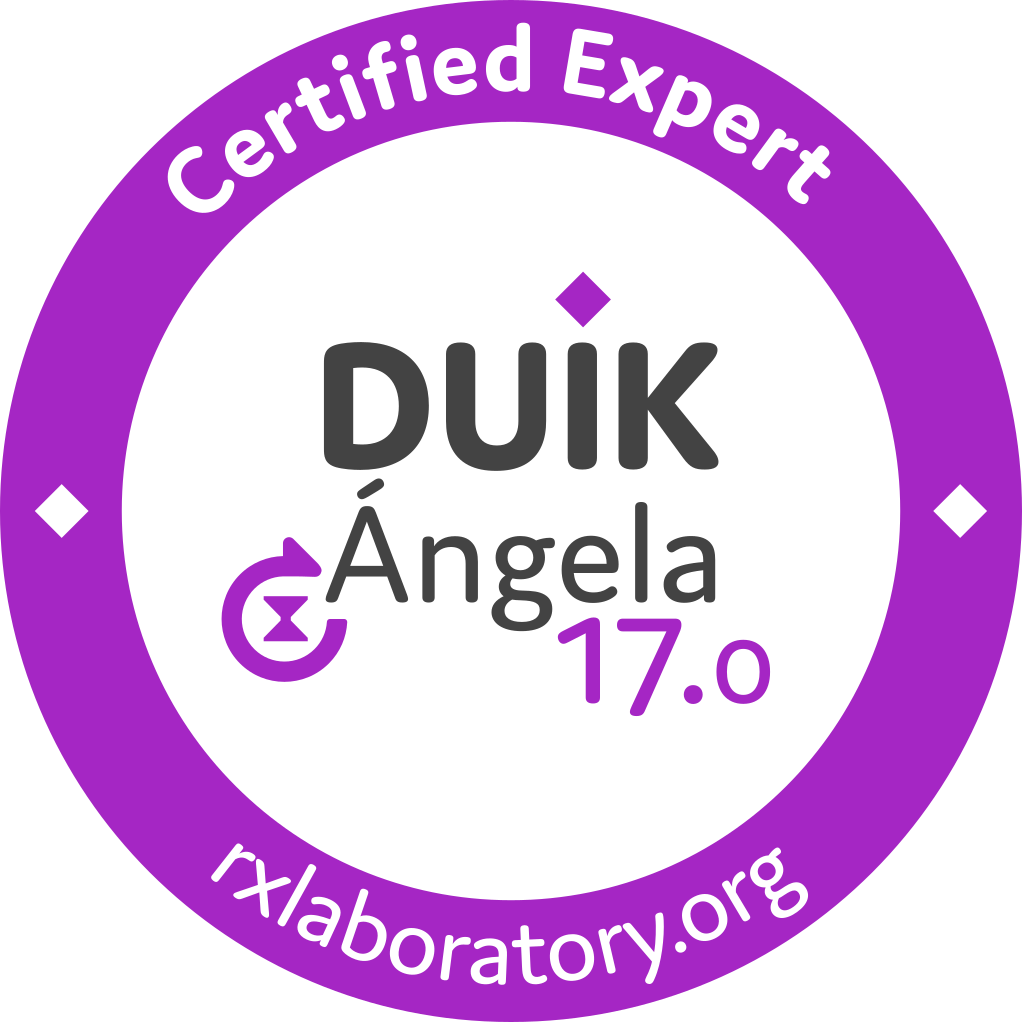 Duik Certified Experts have an in-depth knowledge about Duik, Adobe After Effects, character rigging and more generally what is needed to achieve the best animations.
Duik Certified Instructors are also certified experts, and adhere to strict guidelines in order to provide the best training experience about Duik, After Effects and character rigging to other professionals or students.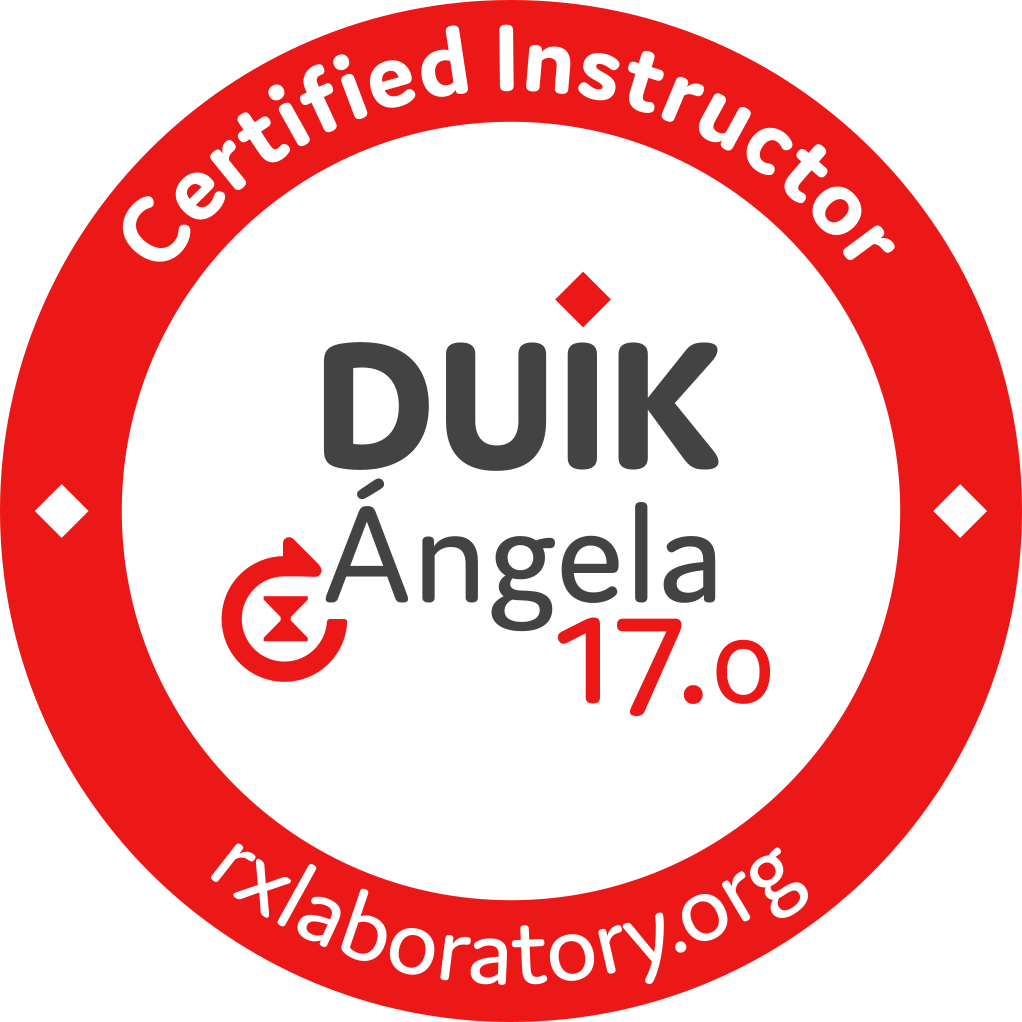 Interested in becoming a Duik Certified Expert or a Duik Certified Instructor?
Read the FAQ if you have questions about the program.
Duik Certified Experts and Instructors
The expert or instructor you're looking for is not in this table? Contact us!
Contact a Duik Certified Expert or Instructor